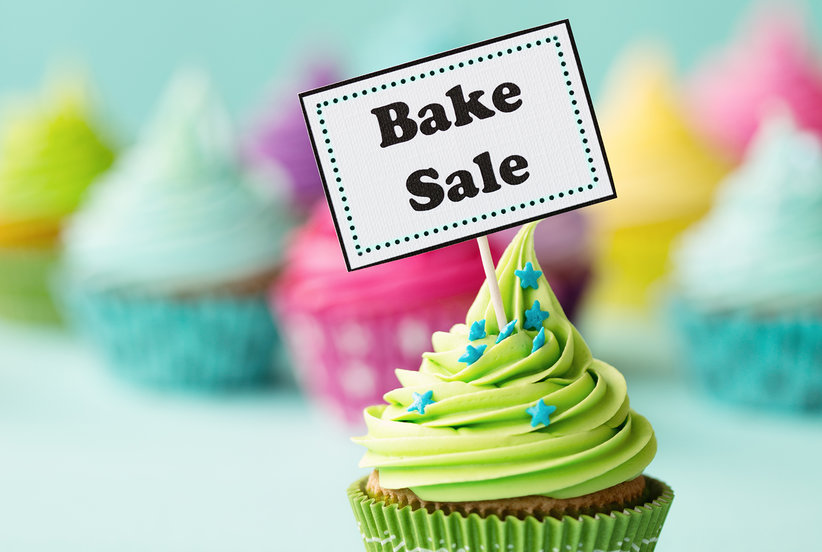 Our Youth Ministry will be selling baked goods after all Masses February 22-23.  Please support our youth!
Celebrate the sacrament of Reconciliation during Lent. Join us on Thursday, March 26. 
We invite you to join us for our Lenten Parish Mission with Dr. Marcellino D'Ambrosio. March 27-28.  Bring a friend. Free Admission.
Join us for a Living Stations of the Cross prayer experience, presented by our Youth Ministry.