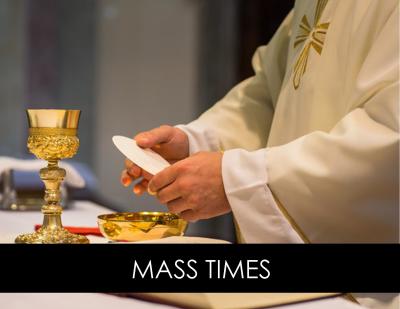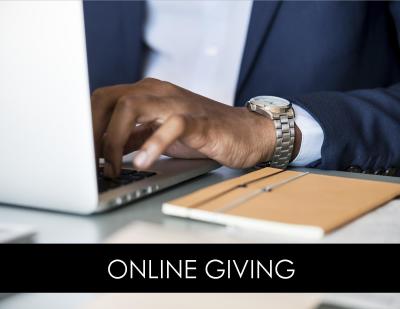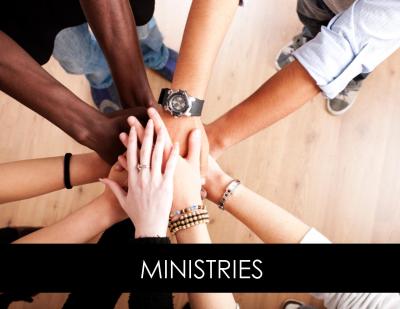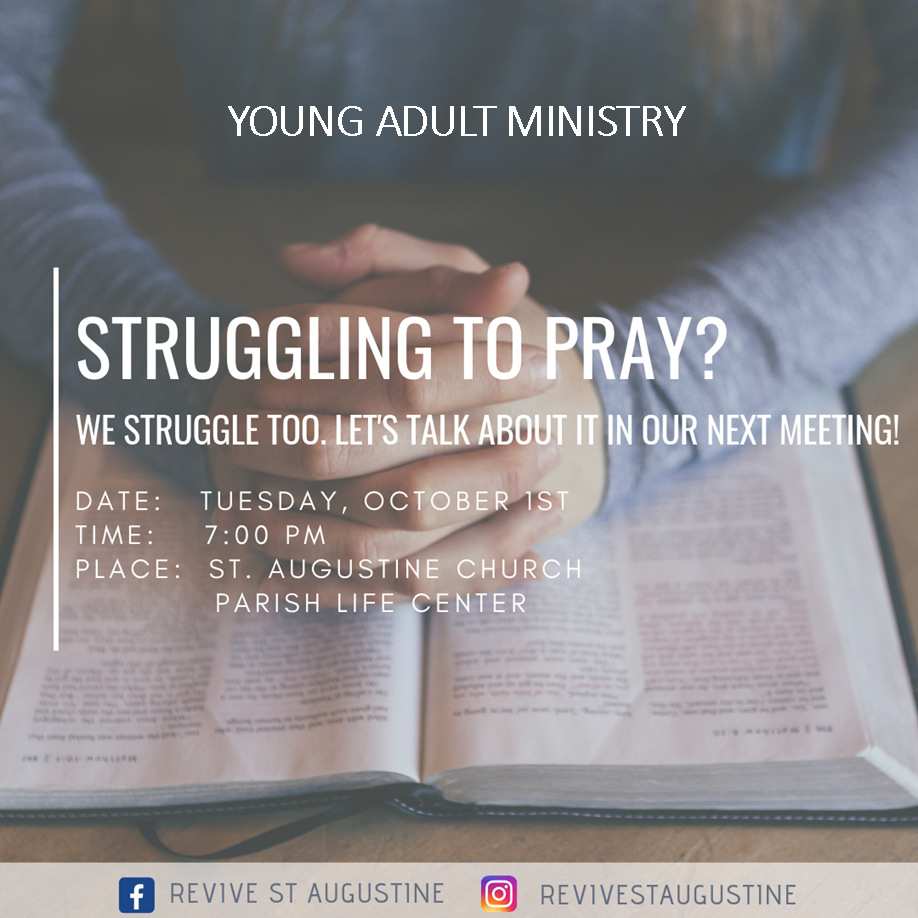 EUCHARISTIC CENACLE
Friday, September 20, 2019

7:00pm in the Church beginning with a bilingual Mass.

Special Guests: The Servants of the Pierced Hearts of Jesus and Mary

Join us as we celebrating 10 years of the Healing Ministry in our parish!
There will be Eucharistic Adoration and praise before the Blessed Sacrament, prayer for the sick and intercession for all the needs of the
Church and world. All are welcome!

Saturday, September 21, 2019

9:00am until 1:00pm in the Parking Lot
Food Sale - Venta de Comida
September 21 & 22 after ALL Masses
Parish Life Center

Cost: $6.00 (combo of 3 meat pies or chicken pies and a drink)
Host: Hispanic Ministry